No matter how much we all love our furry, feline friends, there's one thing that none of us likes dealing with: the dreaded litter box. It's something you may not have to deal with if you have an outdoor cat, but for all those indoor cat owners the sound of their pet scratching in the litter is something we dread. That's why we've gone in search of the best self cleaning litter box, as cats can be messy and make houses look dirty, and is when using professional cleaning services from spotlessflorida.com can be the best choice for this.

These units are a god-send for anyone that can't stand cleaning poop or clumps of waste out of the litter box. And let's face it, that's pretty much everyone. There's a huge variety of units on the market with a wide array of different features. Those that are a priority for some may not be important to others so it's important to prioritise the features that matter to you. They can also vary wildly in price so it's essential that you know what to expect before you make your purchase. We've attempted to compare the best models below.
Best Self Cleaning Litter Box Comparison Table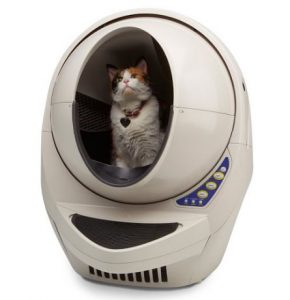 Litter Robot III Open Air
The latest version of this very popular unit.
Very reliable

Fully automatic

Efficient with cat litter

Lots of features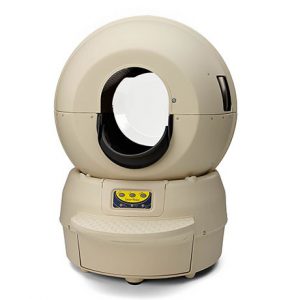 Litter Robot II Bubble Unit
An award-winning design from Litter Robot
Very reliable

Fully automatic

No special bags required

Efficient with cat litter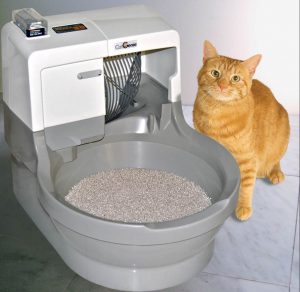 CatGenie Self Washing Self Flushing Cat Box
The first fully automatic cat waste disposal system.
Reasonably priced

Fully automated

Low odor

No need to buy cat litter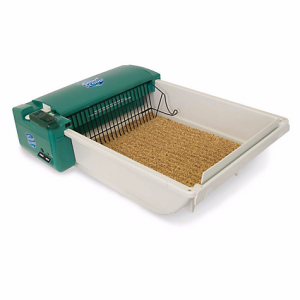 Pet Zone Smart Scoop Automatic Cat Litter Box
Featuring a unique rake and scoop mechanism.
Reasonably priced

Uses regular cat litter

Removes clumps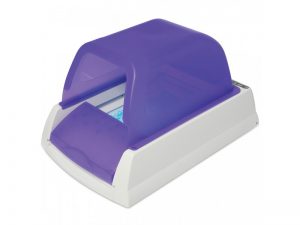 ScoopFree Ultra Self-Cleaning Litter Box
Disposable litter trays for minimal fuss.
Low price

Disposable trays

Low odor
All product data is correct as of August 2016.