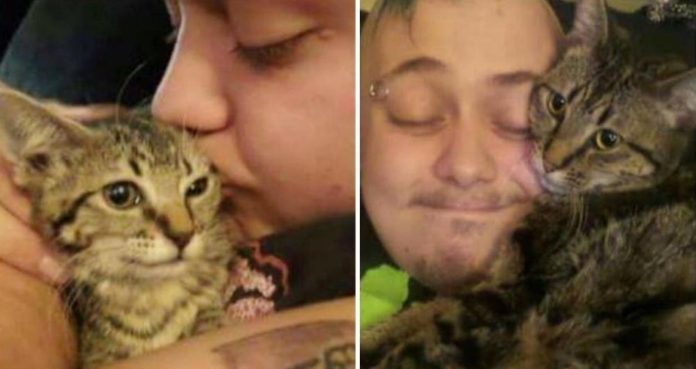 A man found a tabby kitten standing in the corner of a shelter cage with the "saddest" look on her face. He simply couldn't leave her there…
Meet Pepper!
The kind-hearted man came across a little kitten at the shelter, who looked very timid, cowering in the corner of her cage. He knew that the kitten didn't belong there, so he got her out of the cage that day and took her home.
"My husband adopted Pepper because she was 'the saddest cat he had ever seen' and they've been inseparable ever since," Pepper's human mom said via reddit.
When Pepper arrived in her new home, she curled up in the crook of his neck and purred up a storm.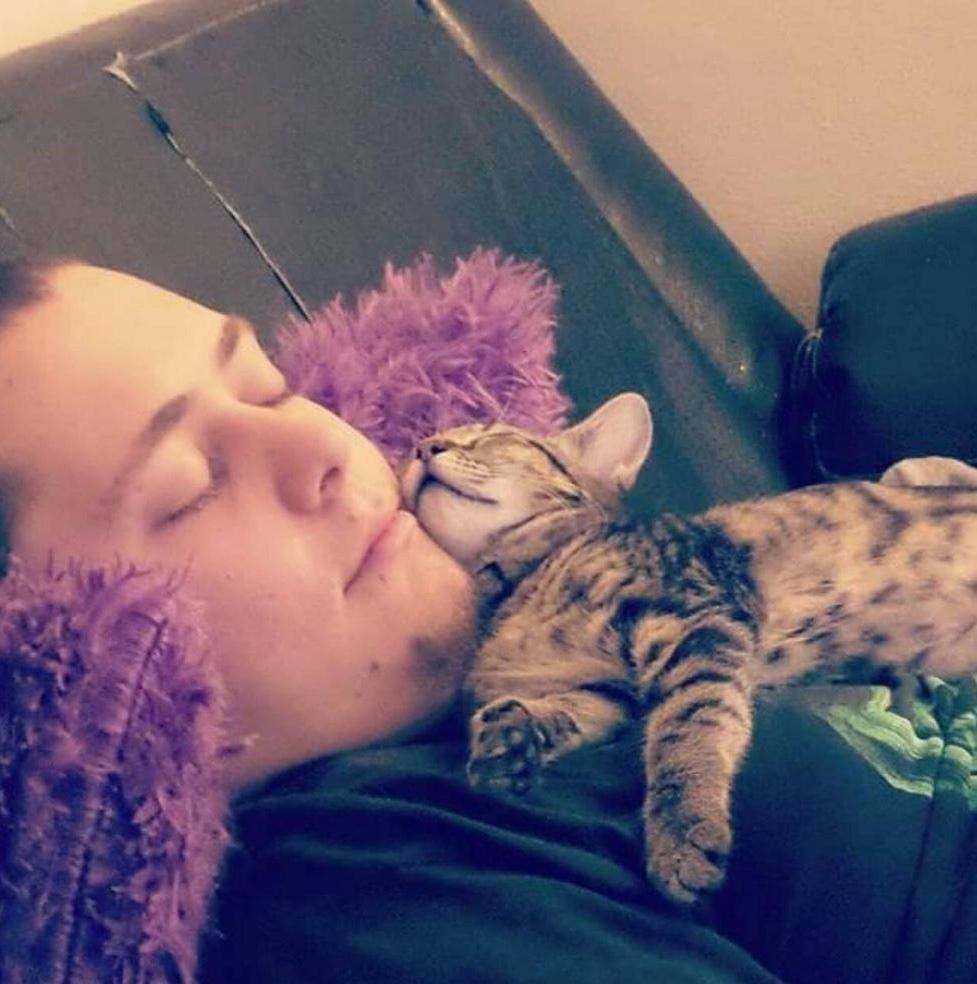 reddit

That shy kitten he met at the shelter quickly blossomed into an affectionate lovebug.
Pepper follows her human dad everywhere he goes. When he naps, she snuggles next to him, snoozing away.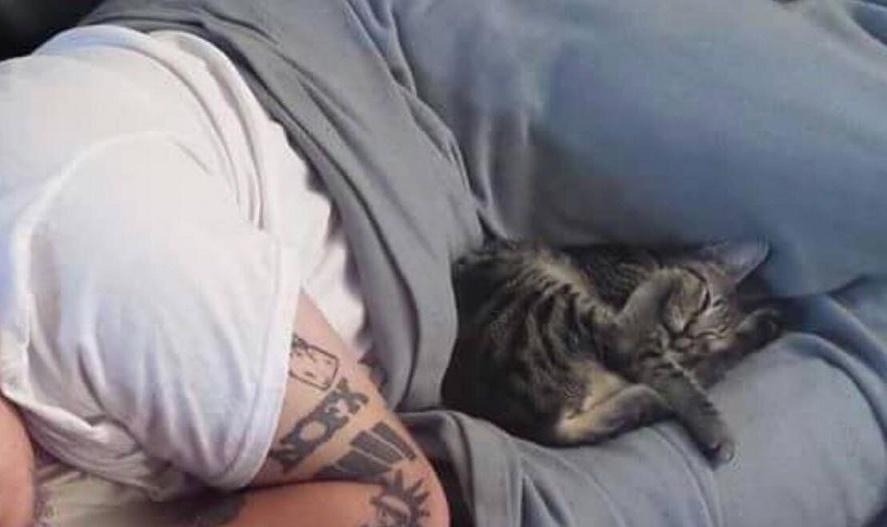 reddit

They are completely inseparable.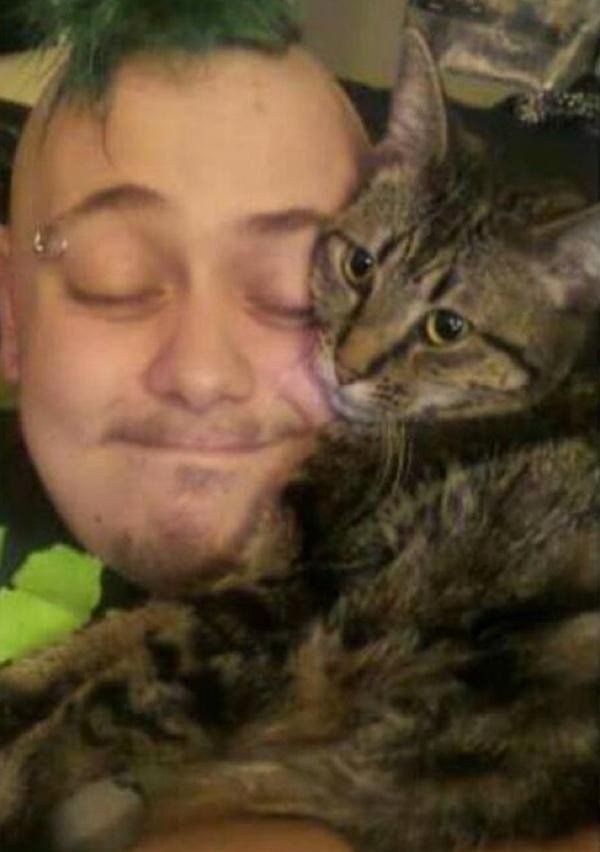 reddit

A kiss makes Pepper the happiest kitty in the world.
That smile!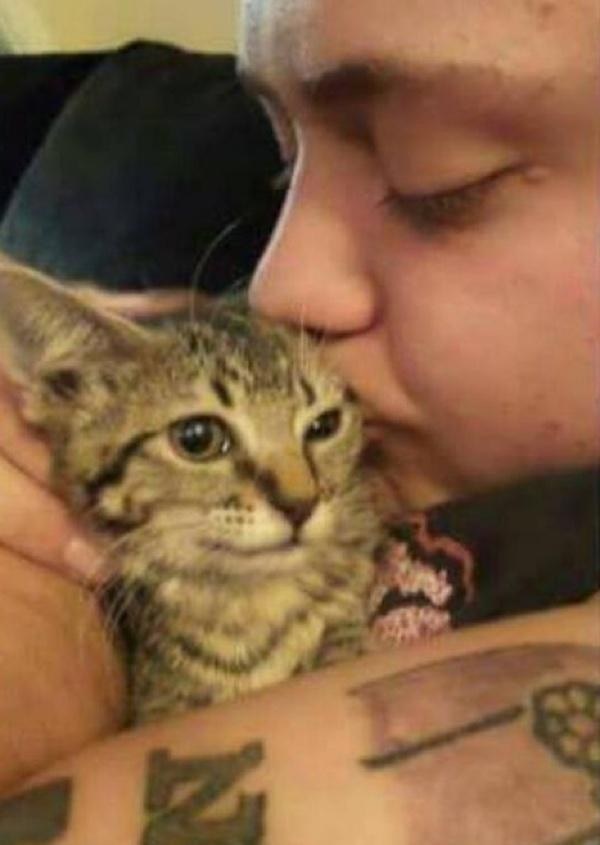 reddit

He took the kitten out of the shelter and brought her into his loving home.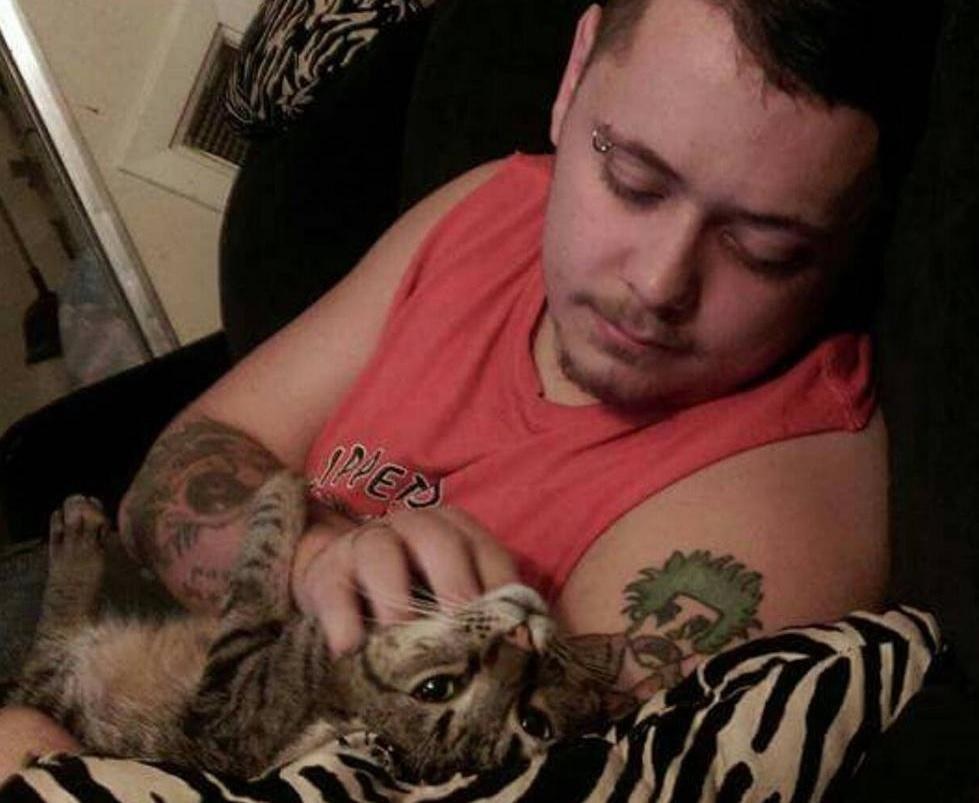 reddit

The sweet tabby girl holds her human's hand, purring away.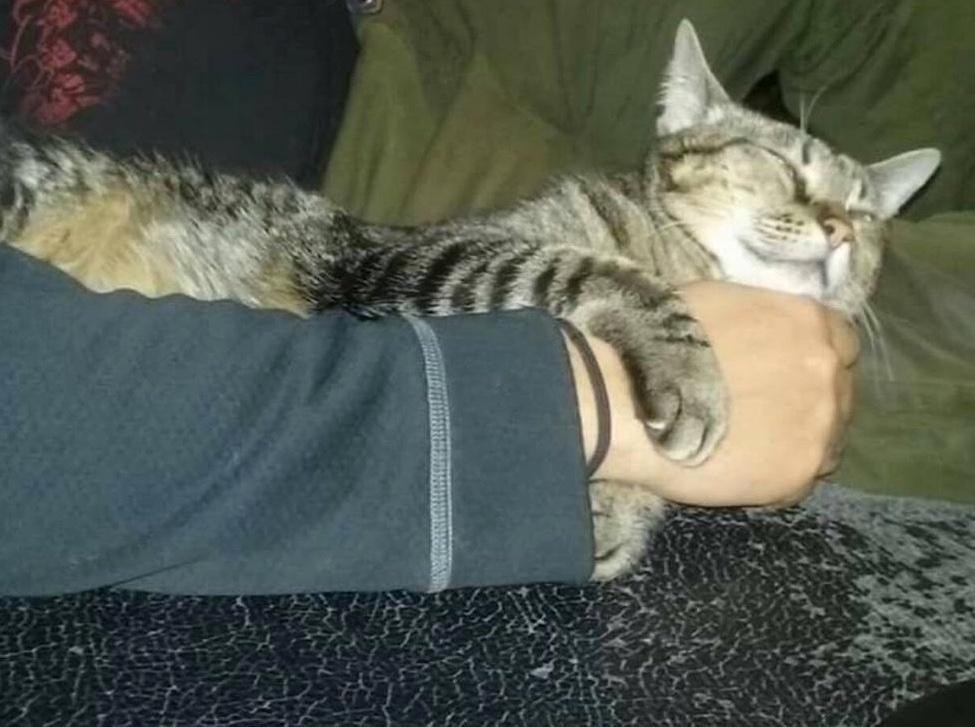 reddit

Pepper couldn't be happier.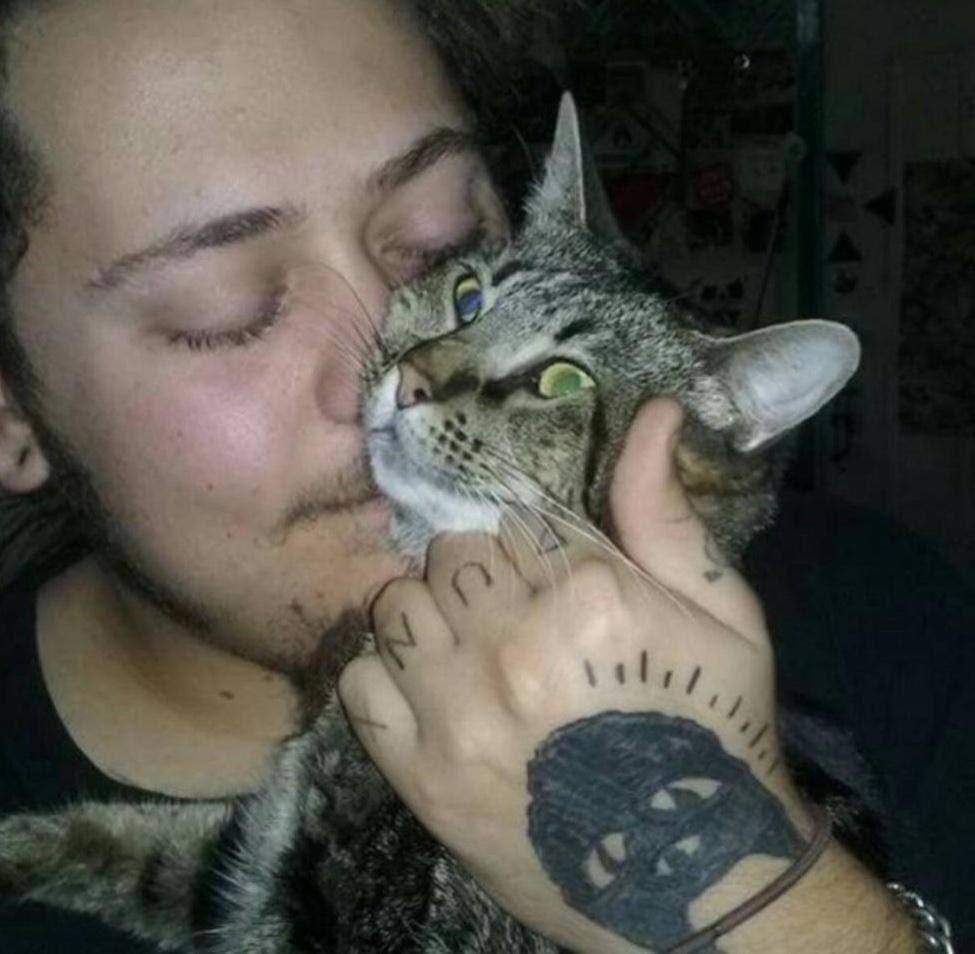 reddit

What a loving home can do! Share this story with your friends. (More info: reddit)
Originally posted on LoveMeow.com
You can read the original article here.