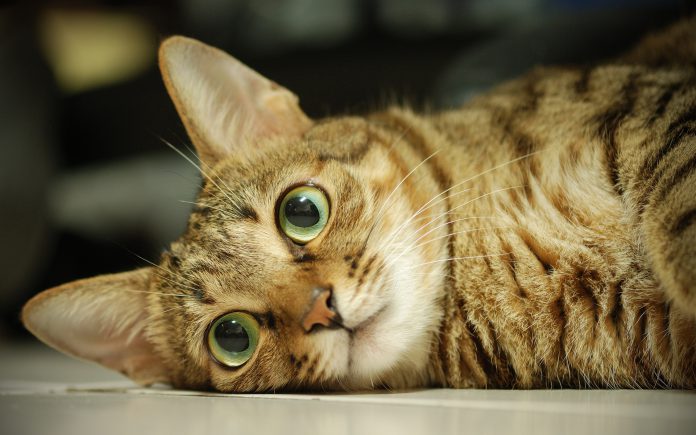 05We all love our cute and cuddly domestic cat breeds. Long-haired black cats like Andrew, short-haired tortoiseshells, chunky gingers and the myriad pedigrees: they're all adorable. But as cute as all those little guys are, you'd have to admit they're pretty commonplace. But what if you could have a cat that really caught the eye? A breed that immediately demanded attention and got people talking? You might just find the pet you're looking for in this list of exotic cats.
What Are Exotic Cats?
You might find yourself asking "what are exotic cats?". A good question with more than one answer. Exotic cats is a term we use to refer to several different groups of felines. Genuine wildcats like the bobcat for example are resolutely non-domestic and don't make suitable pets at all. No wild animal does for that matter.
We also refer to hybrid breeds as exotic cats. Hybrids are usually breeds with some sort of wild ancestry, bred with domesticity in mind but targeting a particular characteristic or look. Common hybrid ancestors include servals, ocelots, caracals as well as some big cats. These hybrid breeding programs result in cats that have stunning wildcat looks combined with a more domestic temperament.
Finally we have 100% domestic cats that are bred to look like a wilder variety. They're often bred specifically to resemble a wild breed, with exaggerated characteristics including large ears, paws or an interesting patternation. These cats have all the charm, playfulness and good temperament of your typical tabby but with superstar wildcat looks.
We've created a list of some of the more weird and wonderful exotic cats so you can find out all you need to know before owning one. You can find out more about each breed by clicking through to the main breed profile.